BELIEVE IN ME (EP) - 2006

LIVE AT THE QUEEN CONVENTION - 2003

LIVE AT THE GODS 2002 - 2003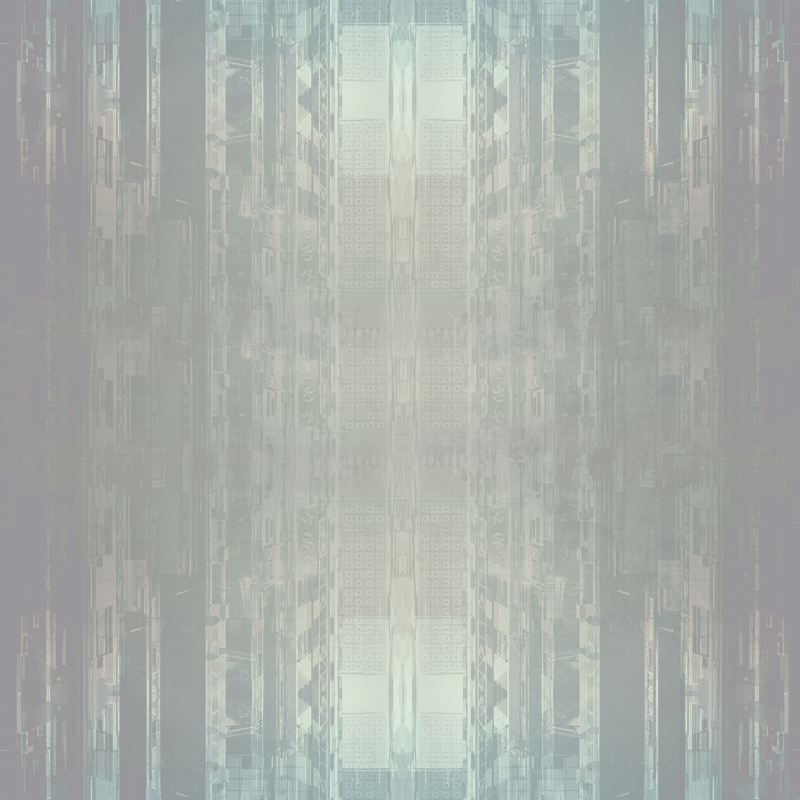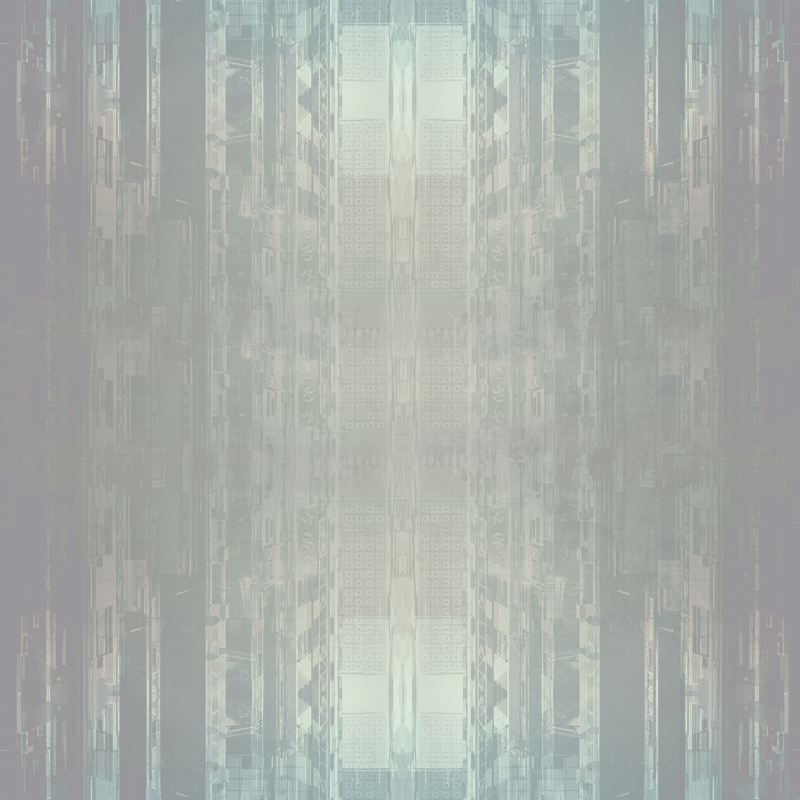 03 JANUARY 2018
NEW MUSIC VIDEO! Here is the music video for "Watch The Fire", the first single from our upcoming album, EARTHRAGE! Check it out and let us know what you think...
Pre-order "Earthrage", out March 23rd via
Frontiers Music srl
, on CD/LP/MP3 & stream singles here:
http://radi.al/Earthrage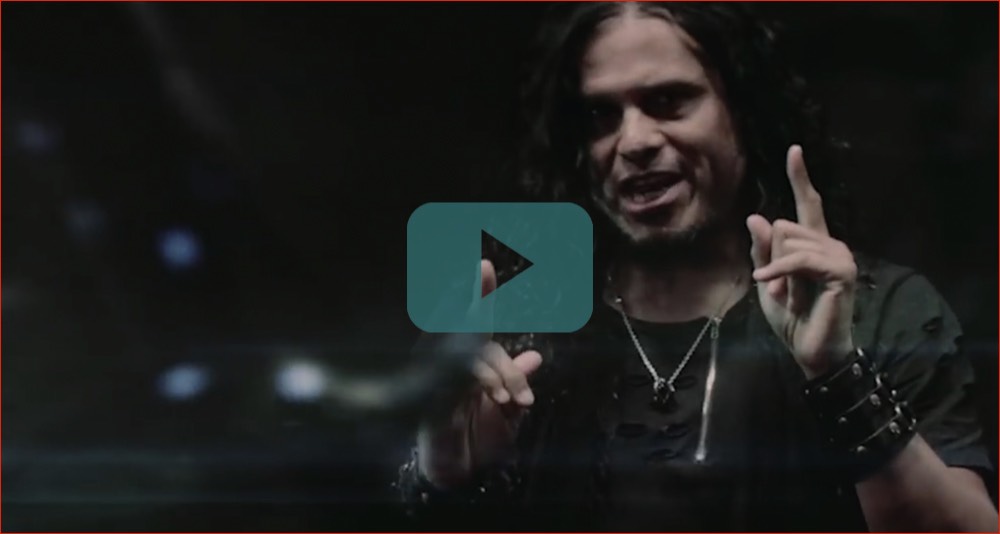 11 JANUARY 2018
If I wasn't in this band, I'd be gobbling up this killer merch but because I am, I implore you to add some of this to your wardrobe as I will be wearing it all throughout the year myself!!
https://www.jsrdirect.com/bands/sonsofapollo